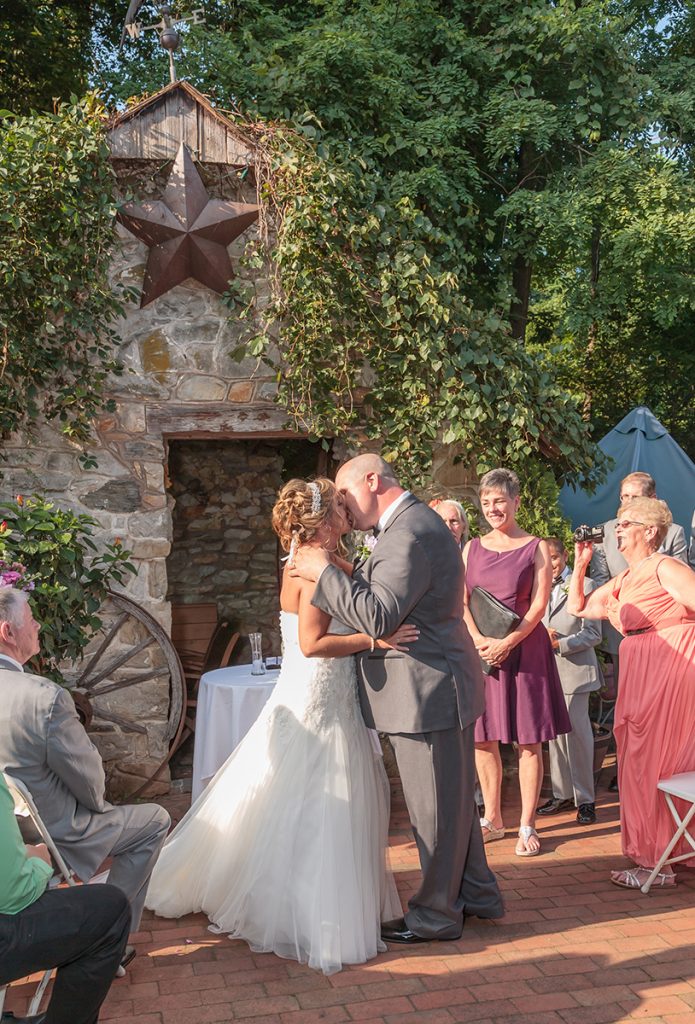 I pride myself on the connection and personal relationship that I have developed with the many wedding couples ceremonies of which I have performed. You can always call me at 484-704-7825 and speak directly to me or if you prefer, you can email me.
I am always happy to answer any and all of your questions and address any of your concerns. This is never a bother for me. In fact, I enjoy it! What could be better than sharing the anticipation of the biggest day of someone's life? I am with you every single step of the way.
I am available for weddings & ceremonies in and around Philadelphia, PA, as well as travel throughout PA, NJ, and DE.
Please contact me at [email protected] to plan your special day!